living beauty inc.
UX, UI
2021
︎︎︎Client: living beauty inc.
︎︎︎Studio: Blok Design
︎︎︎Role: Junior Digital Designer
living beauty inc. develops and inspires meaningful connections between the most innovative brands, trusted retailers and respected professionals in the industry.
As part of the identity and packaging system, I assisted the lead digital designer in creating a digital experience that parallels the brand's fluid understanding of beauty, its dimensionality, how it can expand and its possibility to transform. We designed the website for desktop, mobile and tablet.
View live site
︎︎︎
Girl Meet Money
UX, UI
2021
︎︎︎Client: Girl Meet Money
︎︎︎Studio: Blok Design
︎︎︎Role: Junior Digital Designer
GMM is creating a female-centred investment portal to unlock the potency of possibility. They want to fund women-led businesses together, learn together and move forward together.
I assisted the lead digital designer in creating an initial landing page for newsletter sign ups. We are currently in the initial stages of creating an app.
View live site
︎︎︎
MedsOnDuty is an app for medical staff shift scheduling.
︎︎︎Project done for the client's successful investment pitch
Problem
Tools currently used (email, WhatsApp, phone or some custom app) have the following characteristics:
︎︎︎They need a reference or prior contact with professionals
︎︎︎Decentralized
︎︎︎Adapted inefficiently
︎︎︎Do not allow traceability
︎︎︎Make it difficult to organize the agenda
︎︎︎Manual process subject to failure
︎︎︎Existing apps offer basic functions at high cost
Goal
︎︎︎Provide the market with a tool that is fast, safe, effective and dedicated to manage shifts and seek doctors to fill in demands at zero cost.
View app prototype
︎︎︎
AI Typography
Experimental, Typography, Coding
2020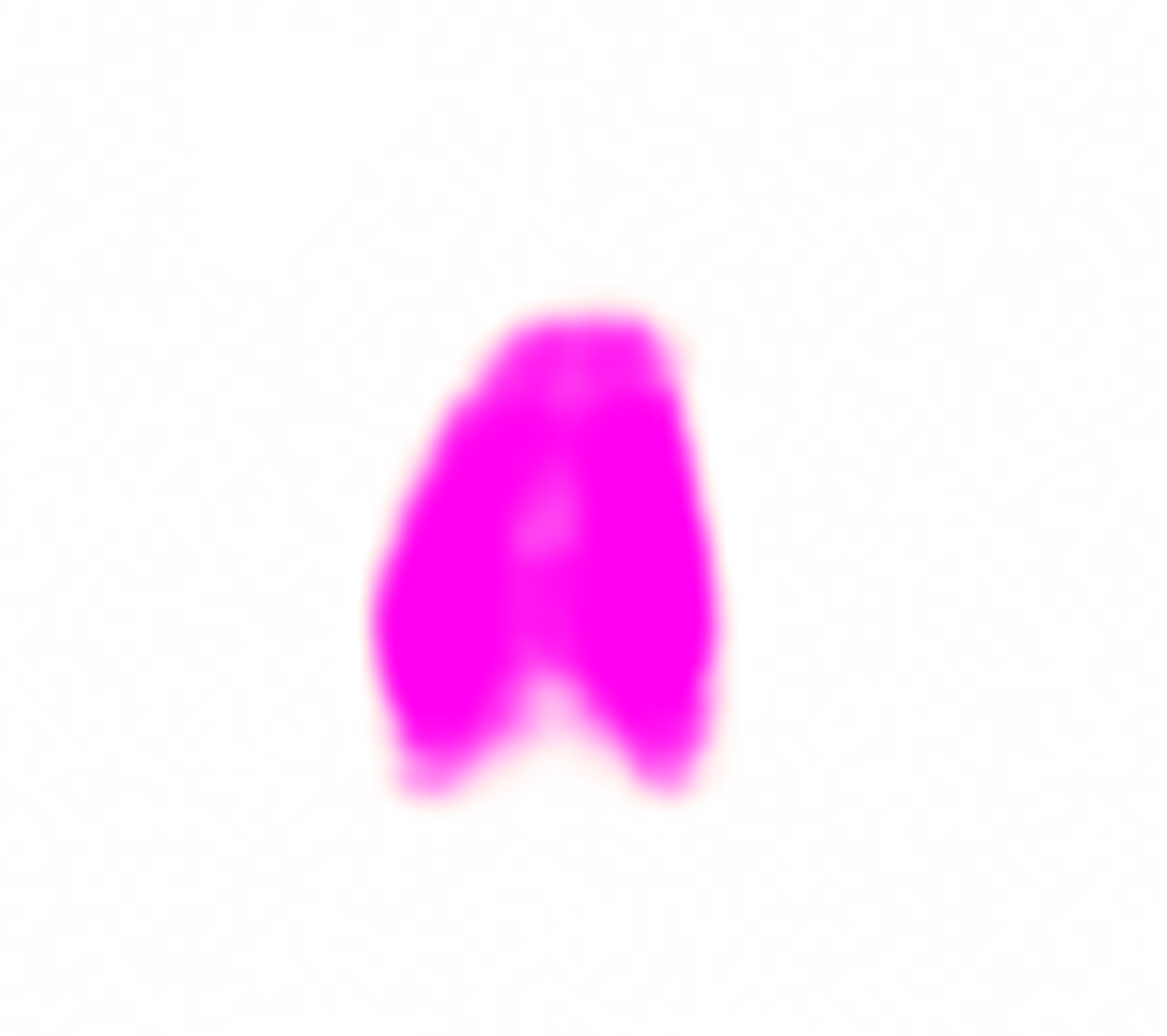 Typographical experiments as part of my program conclusion thesis project which investigated the potential of using machine learning as a tool in graphic design.

Using the coding language Python, I trained an artificial intelligence machine based on an input of 700 different typefaces to generate new letterforms. By taking advantage of the machine error in the letterforms, it is possible to use them in compelling visual imagery and compositions.

fluID
Visual Identity
2019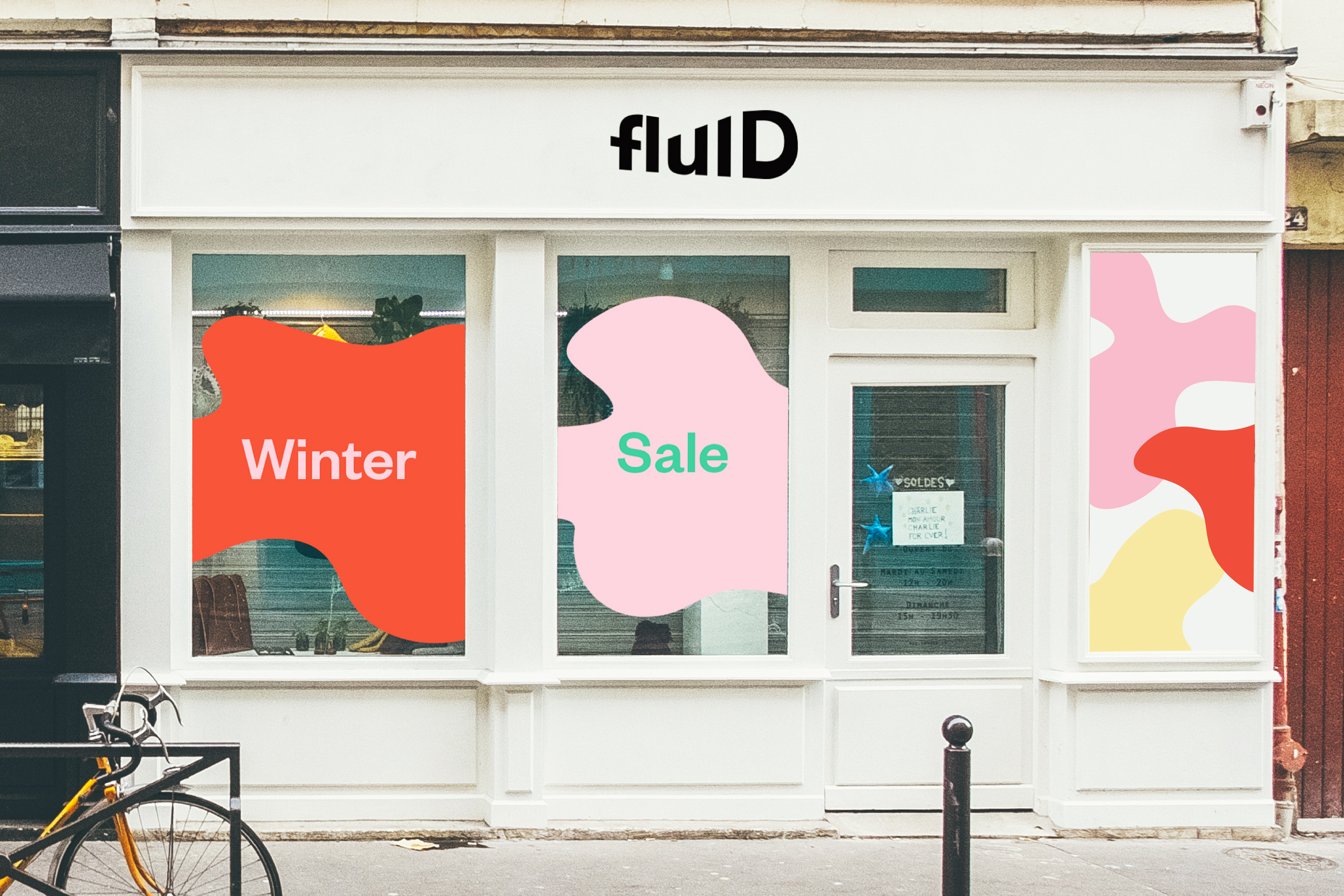 fluID is a collection of makeup for all gender expressions, identities and skin tones. The brand provides high quality and colourful cosmetics that celebrates diversity and enables people to be themselves fully. fluID believes that makeup is a powerful tool for self expression and transformation, which inspires and empowers.
View project video
︎︎︎